soon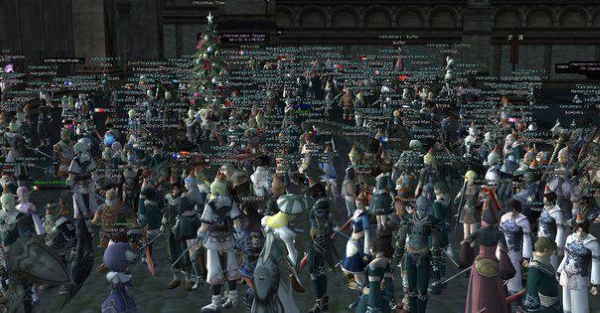 New innovative x100 server (1 December)
KetraWars gives all fans of Java servers his next creation - a New x100 server in the style of Craft-PvP. The innovative concept will keep you in constant tension and equalize the chances of all players, autonomously of their financial situation. more...
News
Ketrawars
Best Lineage 2 Interlude Server
One of the popular online games which do not taking the lead for several years is the Lineage 2 Interlude. During this time appeared too many servers for Lineage, but but few of them lasted a long time. Many players dreamы of finding a reliable resource to immerse themselves in the world of la2, inhabited by elves, dragons, gnomes and other creatures. Enjoy the process will allow Ketrawars.net - a reliable project with a consistently high number of players online (5000+) and three cool servers.
Our Lineage 2 servers of interlude chronicles
Our L2 servers works without wipes and until the last player. The oldest server of the complex (x1200) already more than 3 years.
Advertising of the Ketrawars complex goes around the world and in all languages, creating a daily influx of players to the server.
Daily hotfixes and fixes, brought our game servers to the ideal.